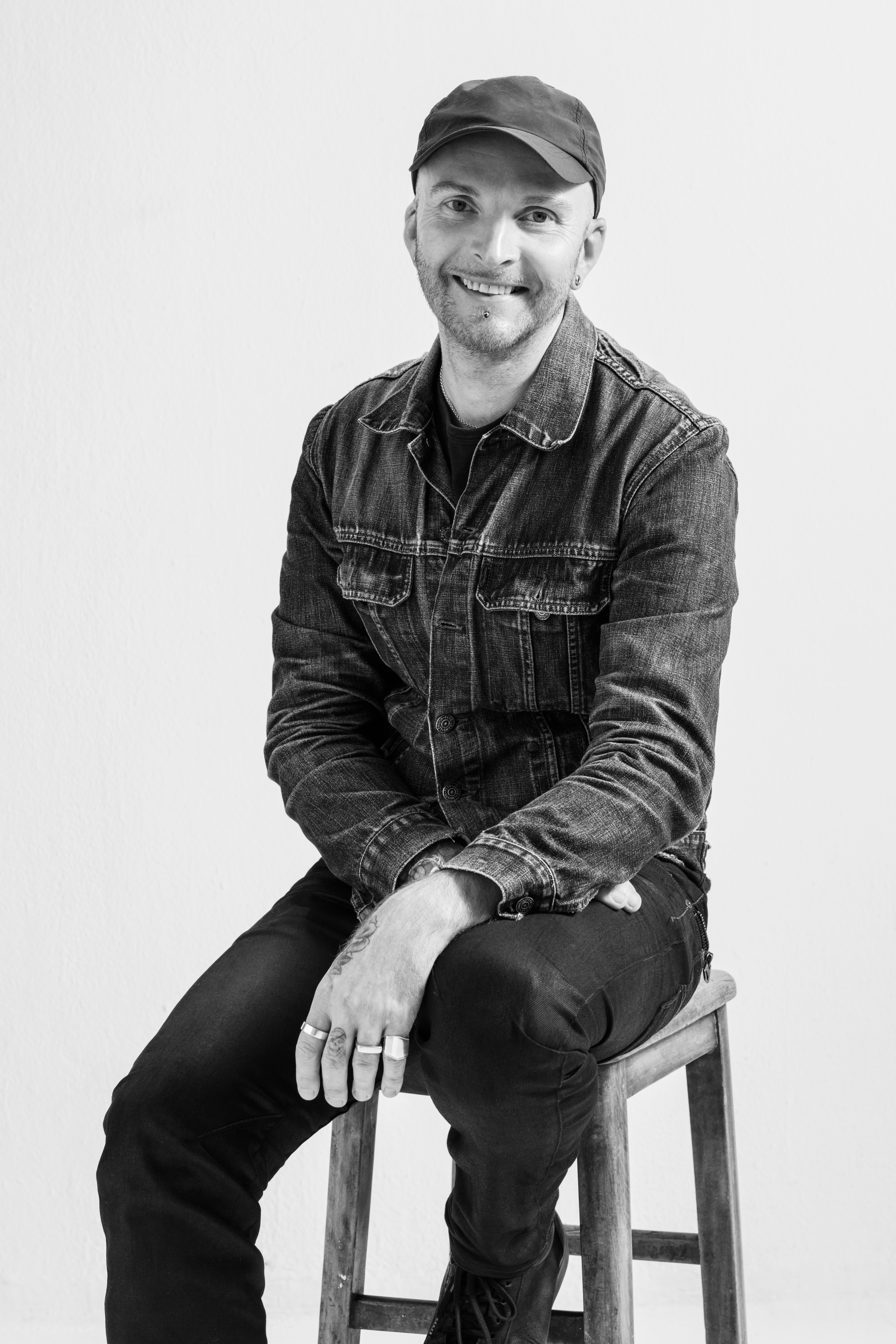 After much success in Paris, Philippe embarked on a new challenge and moved to London starting to do session work. He then met the legendary Eugene Souleiman and worked alongside him for the next 8 years. He learnt from him how to break the rules. Philippe is renowned in the industry for his attention to detail, his ability to absorb himself in the story, to visualise the final image and, with his delicate touch, precision and creativity, he translates words into textures, shapes and silhouettes which enhance the face. When Philippe works his magic he has the skill to accentuate the natural beauty of the individual or push the boundaries and completely restyle and transform the look.

Philippe works with today's leading photographers including Rankin, Solve Sundsbo and Tim Walker. His work can be found in such esteemed titles as British, Italian & Japanese Vogue, W and ID magazine. Philippe is the one behind the iconic super model Erin O'Connor's hair looks seen at the red carpet events she attends. He has also worked with numerous top celebrities such as Taylor Swift, Boy George, Tilda Swinton, Susan Sarandon, Victoria Beckham, Cate Blanchett, Natalie Imbruglia, Florence, Uma Thurman, to name a few.

Philippe is currently based in London.